About Beth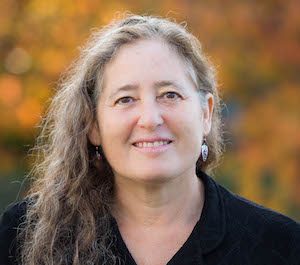 I grew up in the Washington D.C. area, and earned both undergraduate (Hampshire College)  and graduate (University of Montana) degrees in geology.  After some years in environmental and geological consulting, I launched my career as a freelance writer in the late 1990s, with articles in the Wall Street  Journal,  Canoe and Kayak magazine, and Earth magazine. Since then I've published hundreds of pieces in a wide variety of magazines.  There is so much to learn and write about. 
I've enjoyed some recognition for my work: In 2006 I was honored with the American Association for the Advancement of Science annual Children's Journalism award, and in 2017 I was selected as the Science Communication Fellow for the Geological Society of America. 
In my spare time I like to hike, ski, and paddle with my family. I am based in Seattle, Washington, where I share story ideas and adventures with my husband and two sons.